ABOUT WILD CODE SCHOOL
For 10 years, Wild Code School has been training students thoug out Europe for lifelong careers in the tech industry in 4 areas: Web Development, Data & AI, Infrastructure & Cybersecurity, and Web Design.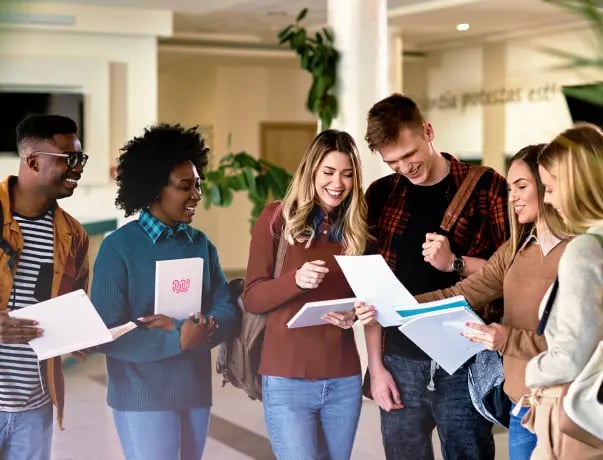 Discover Wild Code School

We are a leading European tech school offering lifelong intensive learning programs at campuses across Europe, remotely or at company's offices.

Today's ever-changing tech world is facing talent shortages and multiple challenges. Whether they're beginners or tech enthusiasts, our students' motivation and the support they receive at our school will ensure that they have a professional future with plenty of opportunities.

Our project-based, hands-on teaching ensures that they quickly develop their skills and encourages them to think and learn independently.

Our intensive bootcamps and part-time trainnings are specifically designed to meet the demands of the tech market, and to ensure that our talented students, many of whom have undergone professional retraining, are up and running in companies by the end of their course.
Partnerships with Companies
OUR STORY
Creation of the Wild Code School

Launch of the corporate training offer
OUR MISSION

We're tech pros, and we're talking to
the pros of tomorrow.

But above all, we are enthusiasts.
Passionate about tech and education,
with the primary mission of
empowering our students to build
their future careers in tech,
through the acquisition of new skills.

We lead our students to
their educational success, their professional
and social integration and, within our friendly
community of over 6500 students and alumni
we share our values:
passion, innovation, and humanity.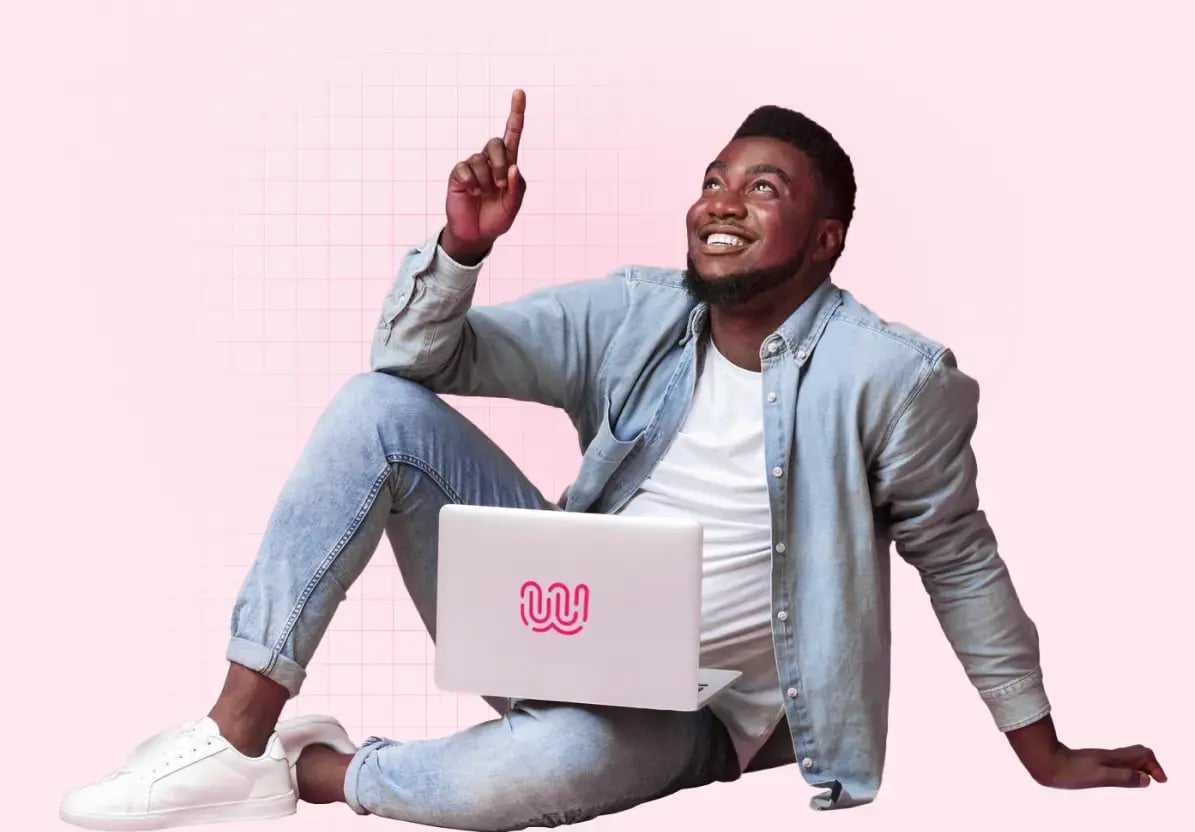 OUR COURSES
WEB DEVELOPMENT
Become a Full-stack Web Developer and learn to code int the best technologies. Our web developer bootcamp is intensive and focused on a "learn by doing" methodology.
Discover our courses
Data
Over three months and full-time we help you become the data analyst the market needs. Learn SQL, Python, machine learning and much more, while perform projects in practical scenarios.
Discover our courses
our CAMPUS
Discover the immersive experience of training at our Lisbon Campus. Enjoy live interaction with our experienced instructors, work in teams on practical projects, and benefit from access to a professional network.

Situated in a Fintech house, our campus offers an environment conducive to concentration, encourages communication and motivation, and provides you with a unique and enriching training experience.

Join our on-campus training courses and boost your career in the digital professions.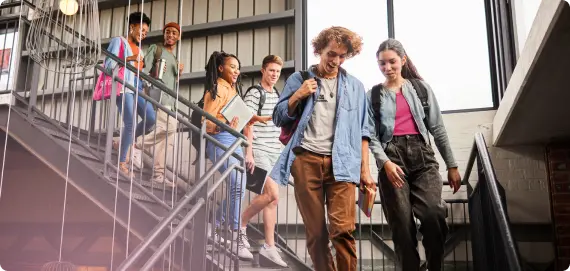 NOS
ALUMNI

TÉMOIGNENT

Découvrez les témoignages inspirants de nos élèves et alumni, qui ont trouvé leur passion, transformé leur carrière et accompli des projets incroyables grâce à leur formation à la Wild Code School !
Au début, j'ai vraiment galéré mais je pense que l'alternance m'a permis de prendre confiance en moi, en mes compétences, en mes acquis et de pouvoir mieux apprendre.

C'était très intense, je me suis beaucoup appuyée sur mes collègues. J'ai eu une promotion en or, avec des collègues et beaucoup d'entraide et ça ça a été très important.

Lors de ces cursus, on n'apprend pas un langage par cœur, mais davantage comment on devient développeur.

Se lancer dans une reconversion est toujours source de doutes. Choisir la Wild Code School m'a permis d'être rapidement rassuré sur ce choix.