Come on

Meet us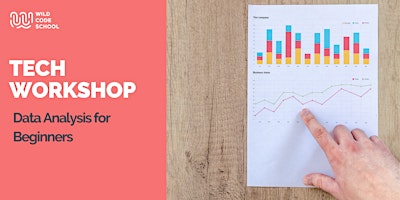 10, Mar at 17:00 CET
Online Tech Workshop - Introduction to Data Analysis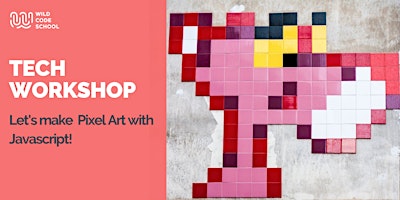 17, Mar at 17:00 CET
Online Tech Workshop - Let's make Pixel Art with Javascript!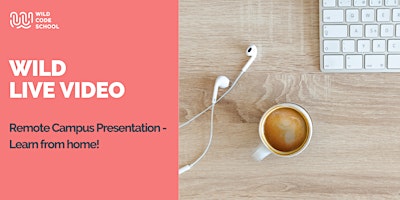 23, Mar at 17:00 CET
Remote campus presentation - Learn coding from home!
Our training courses
Explore
Web developer
5 months
700 h
Full-time
Discover more
Digital ecosystem
Barcelona attracts company-founders from all around the world and is ranked as one of the biggest tech hubs in Europe. Although it is southern Europe's most dynamic digital ecosystem, being home to over 1,300 startups, the association Barcelona Tech City and the proudly famous [email protected], home of tech companies geared around at the Poblenou district, just a few meters from the beach.
Life in Barcelona
Enjoy the beach during summer and the mountains and Skiing during winter. Barcelona offers an incredible and unique lifestyle for anyone who wants to live here. Our city is the ultimate destination for talent, investments, and entrepreneurship. If you're thinking about becoming a developer, Barcelona is for sure land of opportunities. As is for anyone who wants to put its passion to work in the field of technology. 
How to finance the course?
Discover