Vem ter conosco!

Conhece-nos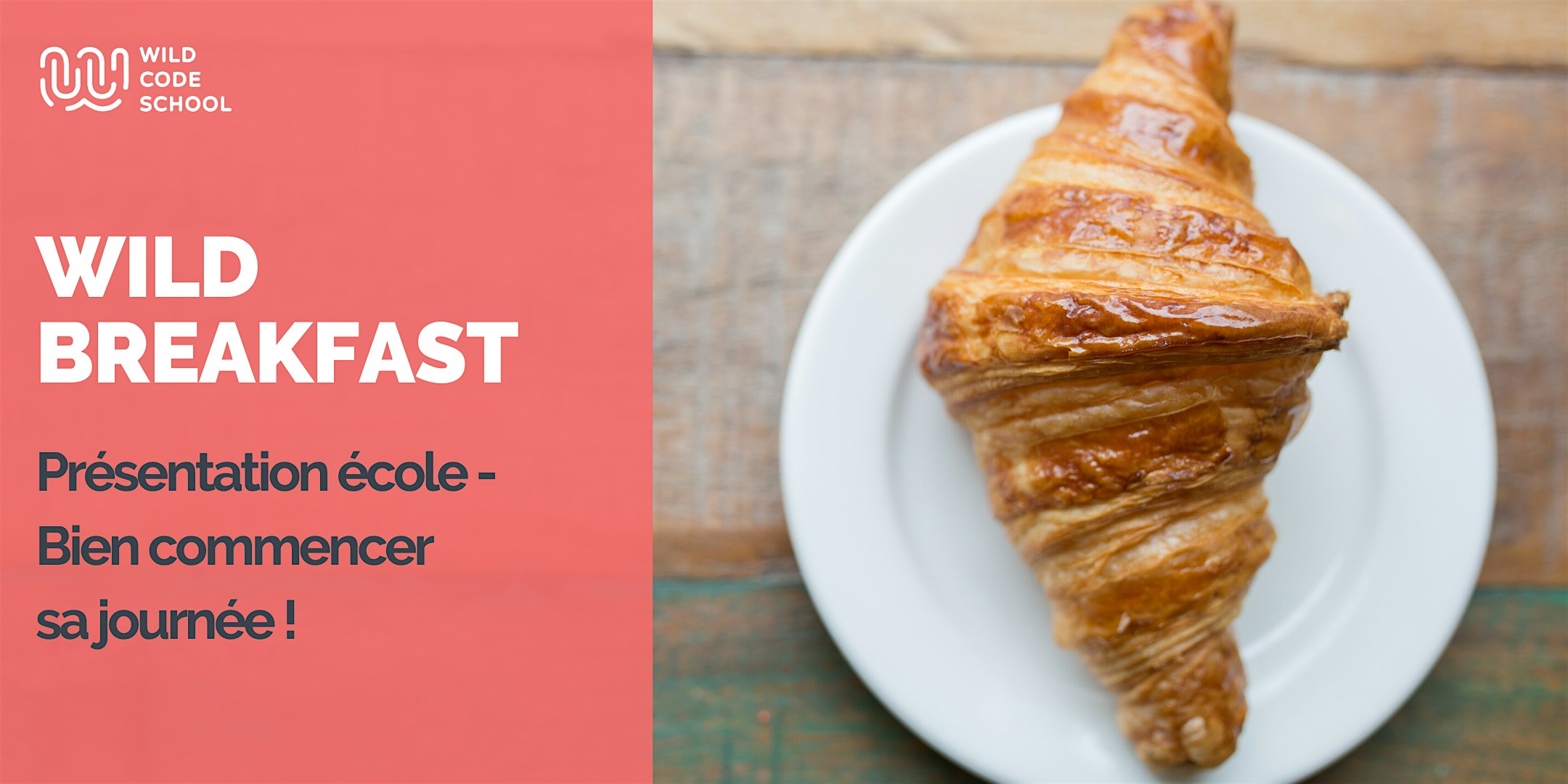 Wild Breakfast en visio - Présentation école pour bien commencer sa journée !
29, jul at 08:45
Os nossos cursos
Explora
Web developer - Full-time
5 meses
700 h
Full-time
Descobre mais
Ecossistema digital
Since its inception, the Wild Code School Toulouse has maintained links with many third parties (the incubator of Toulouse startup At Home, IOT Valley, Airbus Bizlab, Lab'Oikos, Village by CA, etc.) The very rich ecosystem of Toulouse allows students to find a job in digital consulting companies (ESN) such as Capgemini, Sogeti, Sqli, Apside or in startups like Vyfe or Stack-Labs.
Vida em Toulouse
Ideally located between the Mediterranean and the Pyrenees, the "pink city" combines culture, relaxation, gastronomy and conviviality! 2000 years of history in Toulouse have given several essential sites to visit: Capitole, Basilique Saint Sernin, Convent of the Jacobins, Canal du Midi, Bord de Garonne... Toulouse is festive all year round, and renowned for its famous cassoulet and good wines from the South-West.