FINANCE YOUR TRAINING AT WILD CODE SCHOOL
Find out how to finance your training and turn your career plans into reality! Take a look at our financing options in our guide!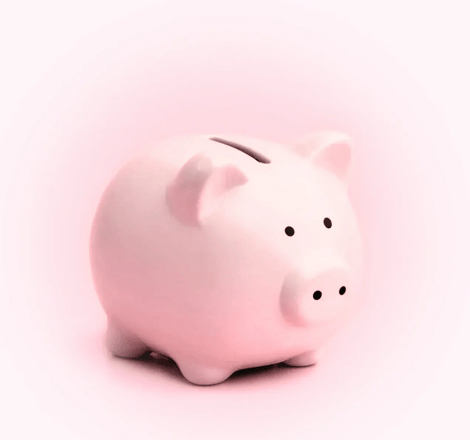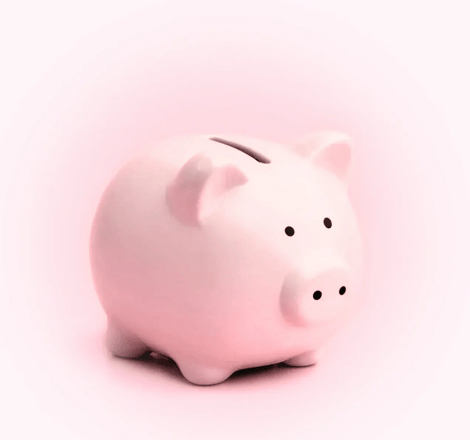 MEET LUDMILA, RESPONSABLE ADMISSIONS WILD CODE SCHOOL PORTUGAL

Ludmila and her team will guide you through the admissions process and share their advice on how to join our community of tech enthusiasts.

Find out more about how you can make your training plans a reality and the various funding options available by talking to her directly.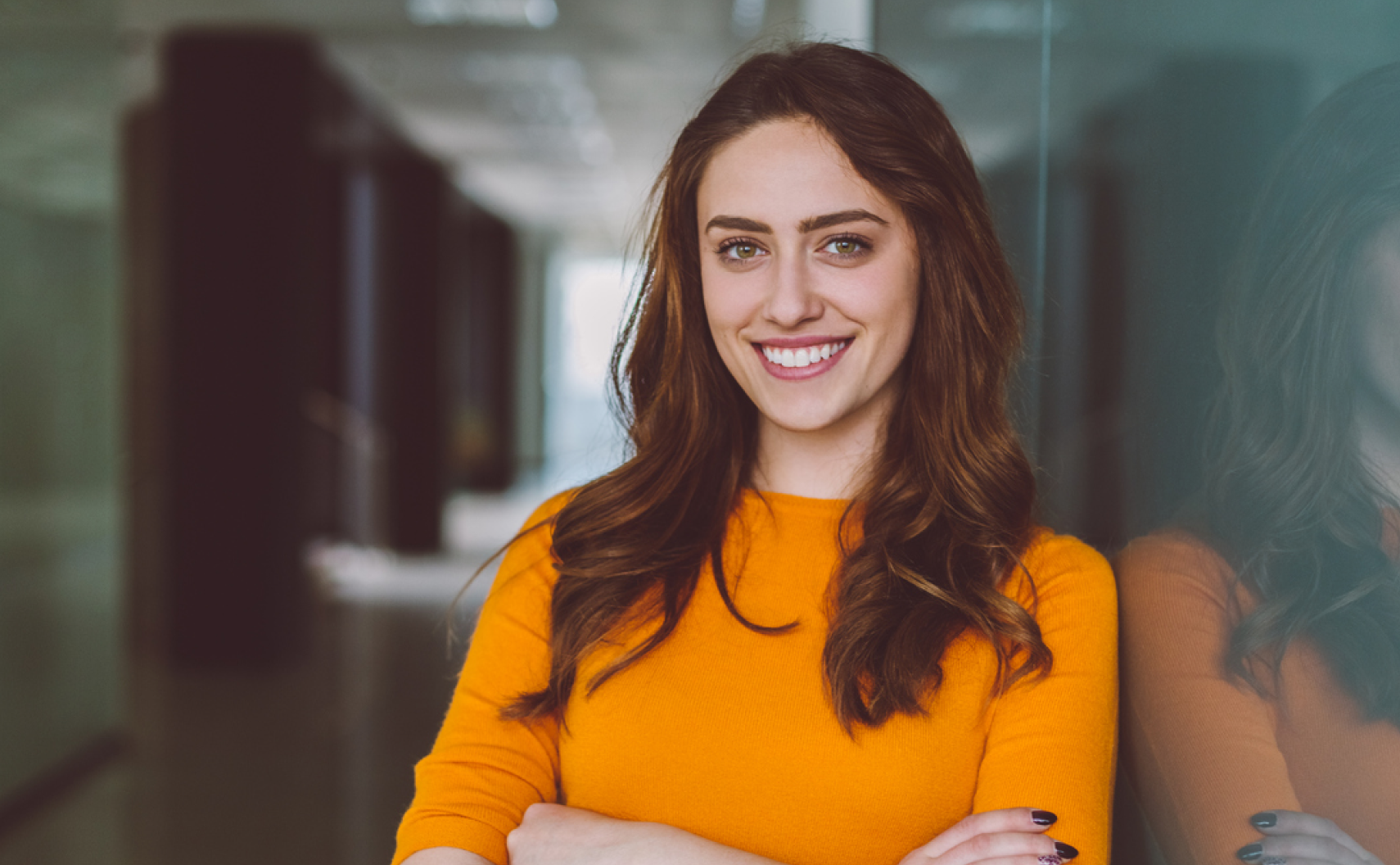 Frequently Ask Questions
How can I finance the training?
Training is an investment of time as well as a financial investment. At Wild Code School, we have sought out to optimise the time spent in training and its cost in order to make our training more accessible. It won't b easy for you to find a better quality/price ratio!

By way of comparison, a 5-year course in a traditional digital school costs an average of €45K (~€9k per year). However, students graduating from such training would have virtually the same salaries as Wilders after less than a year of training.

We have put several payment methods in place to best suit your situation. For example, with the early birds discount, students who pay up-front benefit from a 5% or 10% discount.

Alternatively, it is possible to spread the payment of training fees over 3 installments.
How to get finance from a bank?
Most banks are aware of how innovative training courses such as Wild Code School work and are generally ready to support candidates in their educational initiatives.

Our students have been able to benefit from personal loans, consumer loans or even micro-credits. The cost of living can also be covered by the loan, in addition to the cost of training. Interest rates are generally between 2 and 4% and our students have often been able to benefit from a deferred refund (the refund starts once the training is completed and the job is found).

One thing is certain: targeting a digital business in high demand reassures banks about your ability to repay.
Participez à notre webinar
d'info financements
Vous souhaitez apprendre un métier tech passionnant, mais ne savez pas encore quelles sont les options de financement possibles ? Inscrivez-vous à nos évènements en ligne gratuits pour en savoir plus et échanger avec nos équipes !
S'inscrire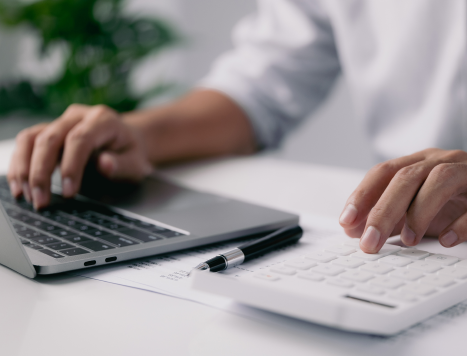 Partnerships with companies