Coding Bootcamp Lisbon
Join a full-time or part-time coding bootcamp in Wild Code School Lisbon and become a web developer or data analyst in just a few months. Discover Wild Code School campus, team, and our courses that can be taken either online, in hybrid or in-person in Lisbon!
Why take an IT training course in Lisbon?



From LX Factory to Beato you can feel the excitement in the air in this city.
Lisbon has been granted an honorary title as "The California of Europe" and is hosting Web Summit for the next few years. Lisbon's exceptional quality of life, characterized by its sunny climate, rich cultural heritage, and welcoming community, creates an inspiring and enjoyable atmosphere that nurtures creativity and fosters personal growth for those pursuing IT education.

Because of this, some tech companies are hiring in Portugal due to the qualified tech talent, the favorable business climate, low rent and tax base. Lisbon's rich tech ecosystem helps students land a position in companies like Deloitte, Fujitsu, Google, Sky, Worten and Accenture.
Partnerships with Companies
Why join our school?


Our IT school offers intensive yet practical courses for web developers or data analysts on campus or remotely. It's the ideal duration to upskill or retrain for a shift in careers. All of your skills are acquired through practice, thanks to projects you undertake for real clients and all the support of a full-time instructor.

At the end of the course, we offer you the possibility to achieve an internship to confirm what you've learned within a company. At Wild Code School, our main objective is to train and guide students towards employment. 92% of our alumni are employed their first year after graduation, and 86% of those land permanent contracts.
OUR BOOTCAMP TRAINING Lisbon
Do you

have any questions


about Lisbon Campus

?
Need advice on the program that best suits you? Want to talk about your career transition plan? Share your contact information and a member of our team will call you back asap!
Contact me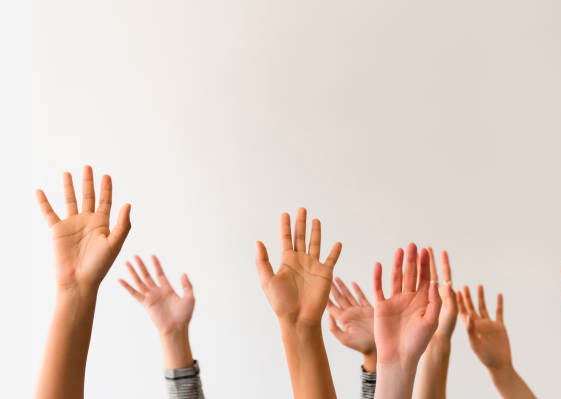 How to finance the course?


We provide a variety of payment options to meet your needs. Pay upfront with a 5% or 10% discount, or choose 3 installments. Personal loans are available to cover our tuition through our third-party lending partners. Payment methods vary from country to another. Reach out to our local team to learn more about the financing options available to you.
Let's meet in Lisbon Campus Lisbon
Lisbon
Av. Duque de Loulé 12, 1050-093 Lisboa, Portugal
+351 914163180